As a tour operator, you naturally want to support your carefully composed travel itineraries with beautiful photos and vivacious text. We will gladly assist you in promoting Leuven as a travel destination.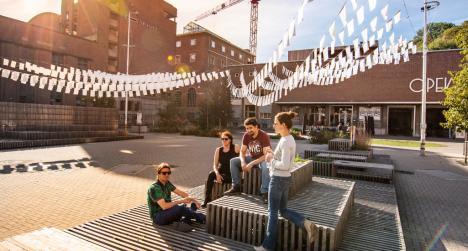 Inspiring videos
Experience the ambience of our vibrant university city on Visit Leuven's Youtube channel. Discover the locals' favourite spots, the most striking buildings, and the best coffee bars.
Download photos for your promotional materials
Attractive photos have already been bundled for you on the Visit Leuven Flickr photo site. You can use these images free of charge for promotional purposes in your printed materials, online marketing, and social media. Please always state the copyright that is in the title.
Convince your customers using inspirational texts
Use our handy copy for your website or brochure.