Give your customers an unforgettable city trip thanks to these not-to-be-missed highlights in Leuven. From a visit to the impressive Town Hall to beer tastings in a home brewery and shopping in the trendy shopping streets; your Leuven experience won't be complete without a visit to these must-sees!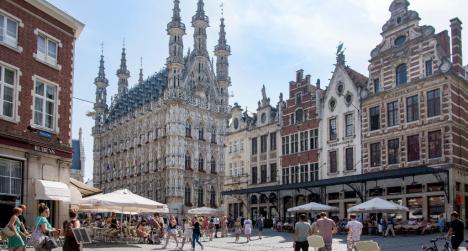 Town Hall
Leuven's finest icon. The gorgeous Town Hall is a true-eyecatcher. Discover the fabulous interiors of the stately salons, Gothic halls, and council chamber. You will also learn the story behind the 235 statues that adorn the façade.
guided tour every day at 3 p.m. (duration: 1hour)
€4 per person 
with a Dutch and English/French-speaking guide
included in the ILUVLeuven Ticket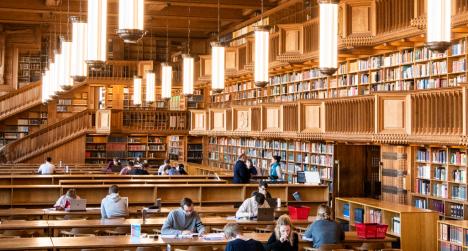 University Library & Tower
You definitely should not miss this highlight during your Leuven city trip. The impressive University Library has had an eventful life, which you can learn about from the photo exhibition located inside. Be sure to visit the Grand Reading Room as well. Climb up the tower of the University Library and enjoy the amazing view of the city!
individual visit with audio guide during opening times
duration of the visit: 45 min. - 1 hour
€7 per person
included in the ILUVLeuven Ticket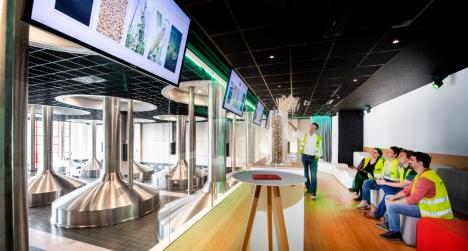 Stella Artois brewery 
Enjoy an interesting visit to the Stella Artois Brewery in its hometown of Leuven. The interactive tour takes you through the brewery's past and into the industrial processes of the present. 
guided tours in English
at 5 p.m. every Friday, at 3 p.m. every Saturday and Sunday
€8.50 per person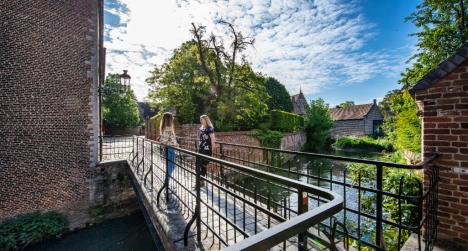 Leuven's Great Beguinage
This is one of the most beautiful spots in Leuven, where you can practically stroll through history. The narrow streets, quaint squares, and little houses of the Great Beguinage were built as homes for single women in the 13th century. It is now a UNESCO world heritage site. Leuven also has another beguinage, i.e. the Small Beguinage, which is done in the traditional Flemish style.
permanently accessible, but please respect the residents' privacy
free entry
please note that it is not wheelchair-friendly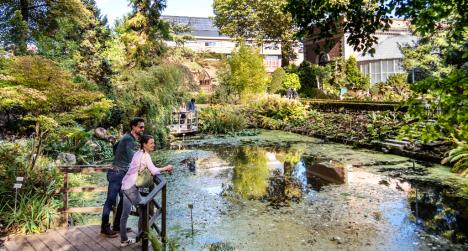 Botanical garden
A peaceful oasis. The 18th-century Botanical Garden, planted for medical students, is Belgium's first Botanical Garden. Fanciers can indulge themselves in the plant and herb collections here. You can find the tropical species in the 450-m² greenhouse complex.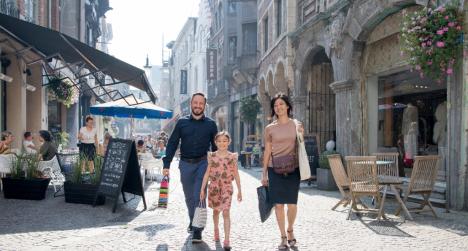 Shopping and events
Shop till you drop in Leuven's shopping streets, each one with its own unique identity. Head down to the quaint Parijsstraat, the more exclusive Brusselsestraat, or to the creative speciality shops on the Mechelesestraat and Vismarkt. While in the city during the Summer in Leuven and Winter Season Leuven, you are immersed in a unique atmosphere.