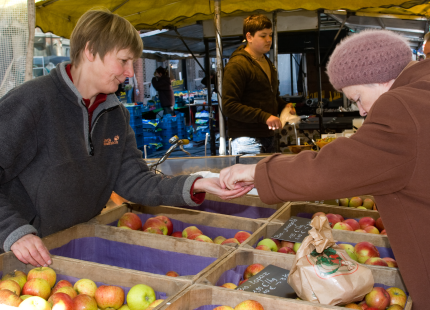 Thursday market
13:00-18:00
Flower & plant stalls
Brusselsestraat
Friday market
Mouth mask mandatory
07:00-13:00
Food, textiles, flowers & plants
Mgr. Ladeuzeplein & H. Hooverplein
Saturday market
9:00-18:00
Artisanal market, antiques & brocante, food, flowers & plants
Brusselsestraat, Parijsstraat, Pensstraat, M. de Layensplein & Mechelsestraat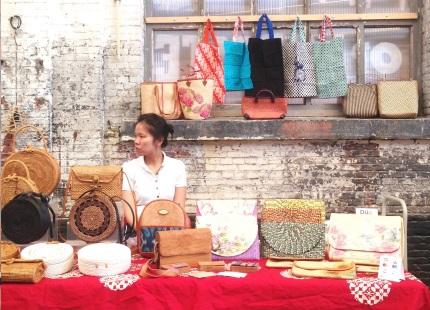 Camping Flamingo
Urban garage sale & creative market.
12.04, 10.05, 12.07, 09.08, 11.10, 08.11, 13.12
HAL 5 | Locomotievenstraat, 3010 Leuven
More information: Facebook
Jaarmarkt
Go for a stroll in the pedestrian city centre and discover what the many stalls have to offer. You can also visit the cattle market.
Monday after the 1st Sunday of September: 07.09.2020
Leuven centre
Christmas market
Delightful Christmas cheers in the heart of the city, with piping hot winter treats, crackling fires, gifts and live music.
09.12 - 20.12.2020
Mgr. Ladeuzeplein & H. Hooverplein