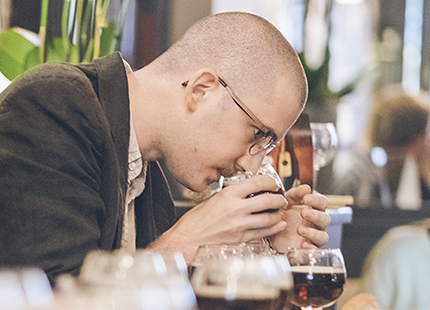 Leuven is 'The place to beer' and you can discover this yourself during the Pub Tasting Tour. In each of the best beer bars taste a different local beer and learn what makes each beer special.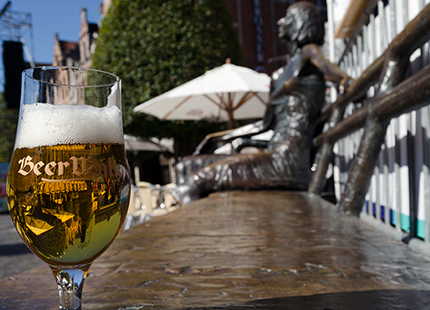 Discover the charming, located on the Dyle, city of Leuven in three hours. Learn how to taste beer with a guide who takes you allong the hidden bars and forgotten microbreweries. 5 beer tastings of different beers and an official BeerWalk glass are included in the price.
Saturdays & Sundays: 14:00 
Currently only small groups: min. 6 - max. 9 persons
 More information: website 
BeerWalk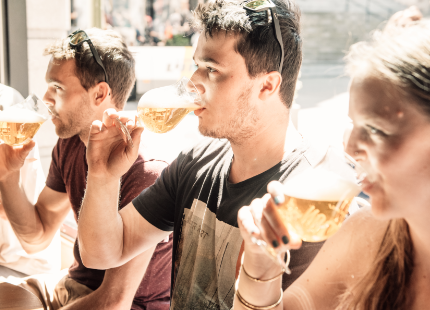 Are you ready for a tour along traditional pubs, contemporary beer pubs, historical locations and breweries? Spiced up with juicy facts on beer
and cool stories to share at the bar? This tour allows you to explore the rich beer and brewing history of Leuven on foot, by bicycle or by step.