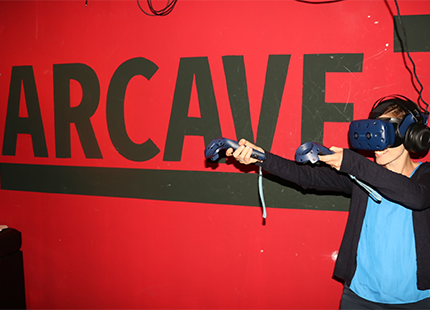 Arcave is a one-of-a-kind Virtual Reality arcade in Leuven. It's a great place for teambuilding events, birthday parties, bachelor/bachelorette parties, or just a night out with friends. You can try your hand at multiplayer VR games here.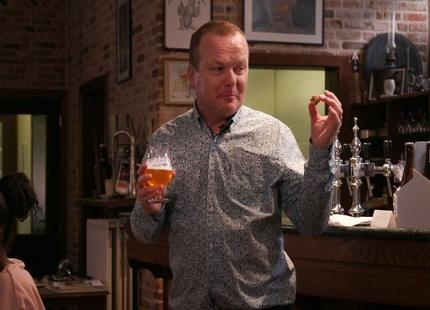 Werner Callebaut is a passionate beer and chocolate lover. With Bierolade he has been working on making successful combinations of these two Belgian topquality products. He brings his passion for delicious regional beers and surprising chocolate flavours to you via interesting stories peppered with humour.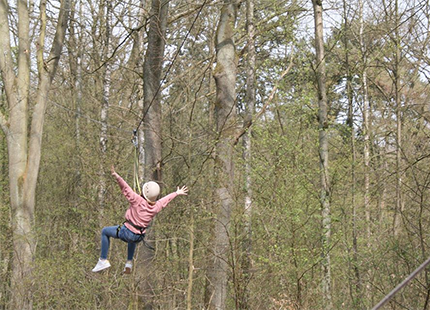 Bosk organises adventurous outdoor sports activities and events in the Meerdaal woods. Order a customised programme for your group or company and put the creativity of Bosk to the test.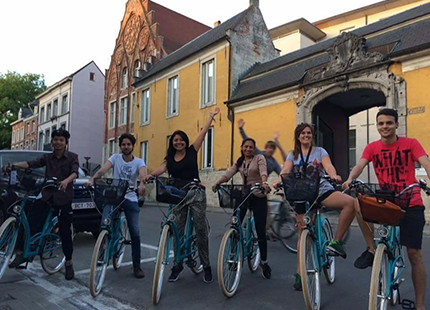 Discover Leuven by bike with Cities By Bike. Their motto? Boring explanations are forbidden – short fun stops – amazement and enjoyment.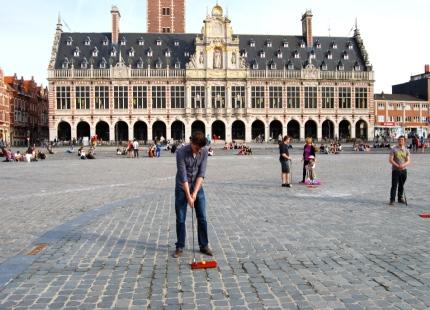 City Golf also called urban golf, is an informal version of the classic game of golf. Go on a pleasant city walk and hit the ball at 6 locations. This is an ideal way to not only discover Leuven, but get an initiation to golf as well. Play City Golf and discover Leuven in a unique way.
Das Box offers an affordable DIY formula where the chatbot guides you to Leuven's hidden gems and requests a selfie as proof that you visited. You'll also be given other tasks along the way.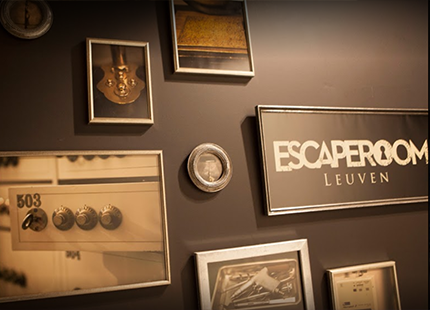 Are you looking for a original teambuilding activity? Book a game at Escape Room Leuven. Get locked away in a bank or operation room and try to escape as fast as possible.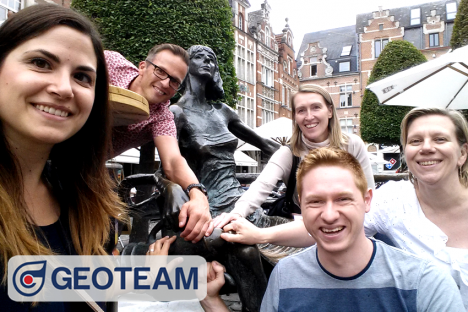 Experience Leuven in a playful way with an interactive GPS city game. A quest or Sherlock detective game, an exciting chase or popular board game? Geoteam has it all.
You choose to play it on your own or supervised. For companies, class trips, friends and family or youth movement.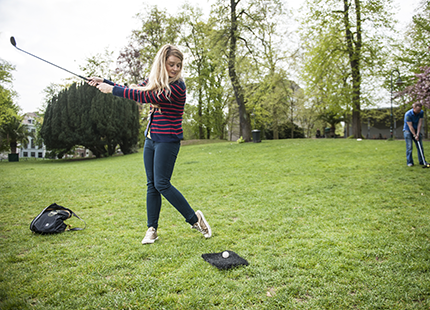 Golf4all is the ideal location for sports and recreational activities such as squash, pool, snooker, table tennis, indoor golf with a simulator and urban golf. A multifunctional room is also available for meetings, dance classes, parties,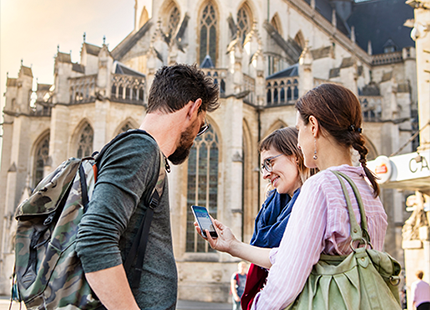 iChallenge, the world's first citygame shop, has been specialised in the organisation of interactive GPS-based city games in all cities in the country since the day of its incorporation. These games are perfect for team building events, school excursions, bachelor parties and family outings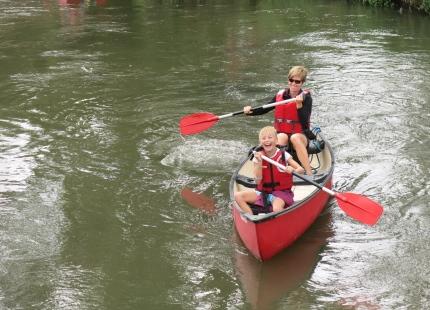 Leuven Leisure enables you to discover Leuven
in an entirely new manner: tasting events, brewery visits, culinary or chocolate workshops, pub games tour, world games... combined with tourist walks, bicycle and canoe rides. No obligations, everything's possible; adventure and fun are what matters most.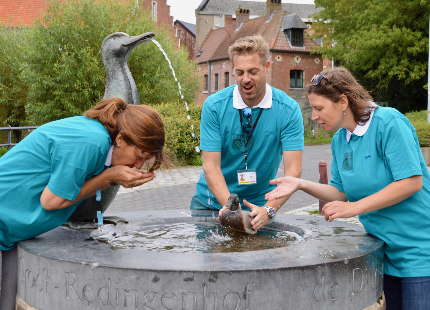 Leuven Inside Out is your partner for teambuildings, daytrips and events. A daring, surprising and flashy approach is guaranteed. Enjoy a great day with wonderful moments and unexpected turns.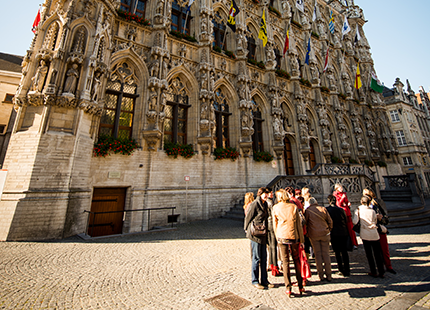 The mission of Vizit is to share their passion for the city with you. They will tell you previously untold stories about the popular sites, and they love eating and drinking. In addition to culinary tours, Vizit also organises theme walks and bicycle tours.