"Leuven offers a forum for creative people."
Swartehond, an oasis of tranquillity in the heart of Leuven, serving not only coffee but also smoothies, shakes, juices or bagels for lunch.
Leuven Central, a pub with a cosy wooden interior where everyone can enjoy a beer.
Café Entrepot, the café of arts centre OPEK, a mixture of trendy and cosy in the Vaartkom. s.
Twits, skate & streetwear and all the skate necessities.
Trash Life, contemporary streetwear, spray cans, markers, books...
Want to stay near one of Hans's favourite places? Book a room at Ibis Leuven Centrum or Martin's Klooster. That way you are within walking distance of his favourite shops and bars.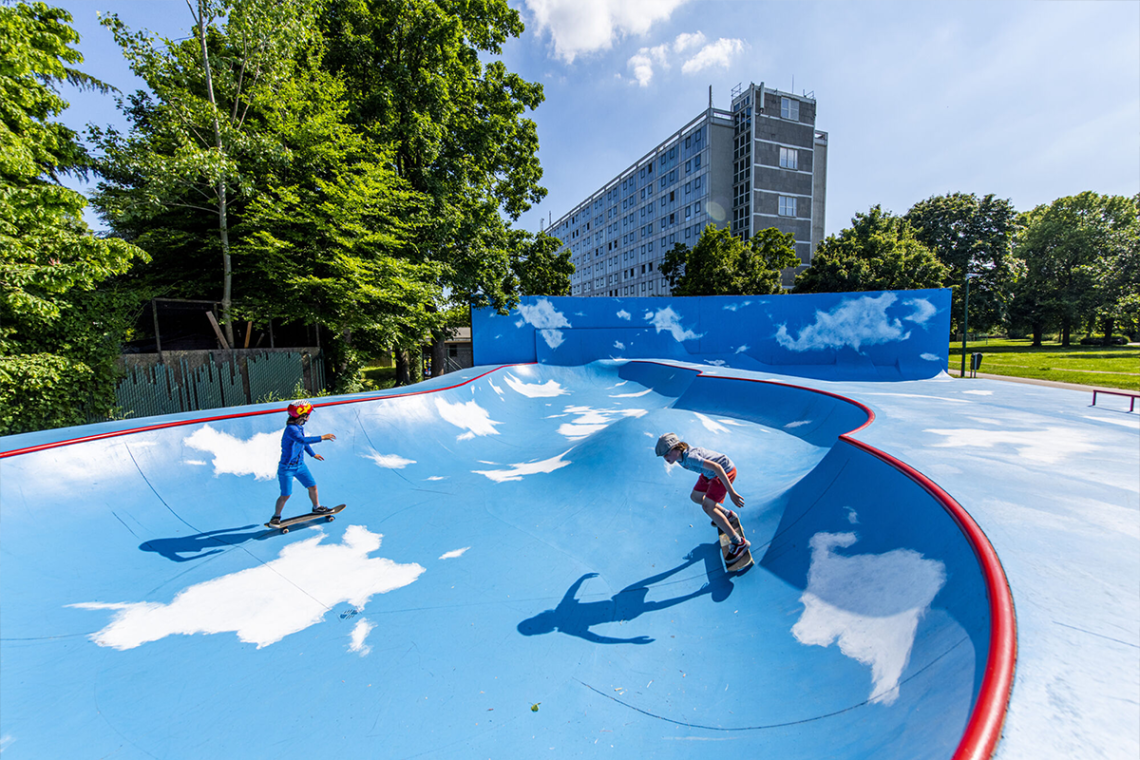 Also discover