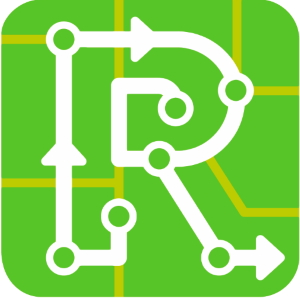 The free Runnin'City app combines running with sightseeing. This is how it works: download the app, enter your location, and pick a route. A voice will guide you to the closest point on this route and you're off! The app will give you more info about each place of interest you pass.
There are five different routes available for Leuven:
Highlights Leuven short | 5,5 km
From the Grote Markt, with the Town Hall, and Saint Peter's Church, past the M-Museum Leuven and the University Library to the Great Beguinage. This route is perfect for walking as well as running.
 
Highlights Leuven long | 11,5 km
The route above, with the additions of Park Abbey and the Arenberg Castle.
 
The abbey route | 13,1 km
This route takes you to Leuven's four abbeys: St Gertrude's Abbey, Keizersberg Abbey, Vlierbeek Abbey and Park Abbey.
 
Fit-o-city Leuven | 6,2 km
A route with several sports exercises to get your heart pumping, including push-ups, long jumps, and high jumps.
 
Kessel-Lo Provincial Domain route | 5 km
Also known as one of the most beautiful places to run in Flanders.
Practical info
Free download:
Languages: Dutch & English