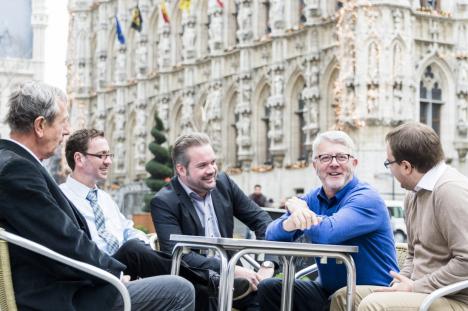 Leuven Convention Bureau
The focus of this KU Leuven and City of Leuven partnership is to attract international associations so that they'll hold their conventions in Leuven. You can contact the Leuven Convention Bureau for free, objective advice when organising an international convention.
Leuven Convention Bureau:
helps find a suitable convention location
studies the feasibility of your convention in Leuven
provides support during the associations' bidding procedure
www.leuvenconventionbureau.be
info@leuvenconventionbureau.be
T +32 16 37 38 00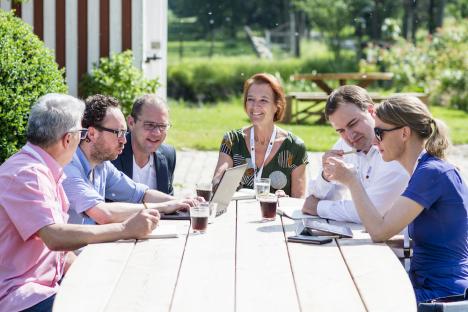 Business Tourism Vlaams-Brabant
Are you organising a meeting, event, or teambuilding activity for your company? The Flemish Brabant Business Tourism Office maps out the entire range available in Flemish Brabant and will help you navigate through the process.
Business Tourism Vlaams-Brabant:
helps you find the perfect meeting room or event location via the online location finder
provides an overview of the teambuilding organisations
regularly organises inspiration days, where you can discover new meeting and event locations