Summer in Leuven has become an annual tradition, with summer nights full of music. Mouth-watering food and drinks. Move to the beats of bands or take in a movie at surprising outdoor locations.
200 years Botanical Garden
From 20.06.2021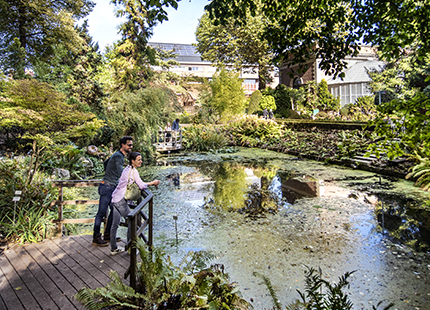 Visit one of the oldest botanical gardens of Belgium. The approximately 2.2 ha site is home to an extensive collection of trees, bushes and shrubs. In 2021, the garden celebrates its 200th birthday including walking tours.
Practical info
From 20.06.2021
Address: Kapucijnenvoer 30 | 3000 Leuven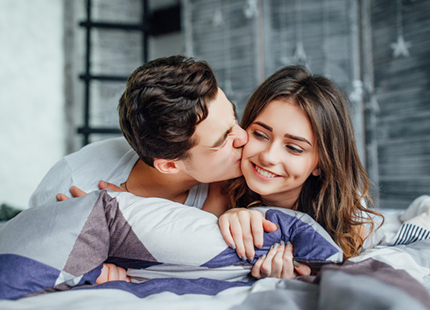 Book your Stay & Discover Deal direct at your chosen accommodation and get to know Leuven better.
Practical info
Until 31.12.2021, according to availability