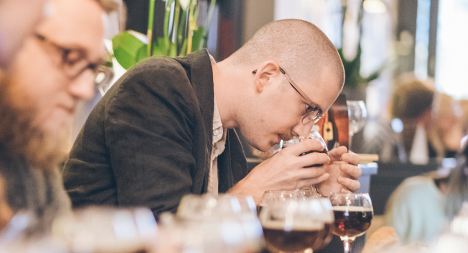 Meet 100 Belgian brewers who brew 500 different beers! Zythos Beer Festival is the largest Belgian beer sampling festival in Europe. 
At the festival, you can rent a tasting glass and jetons.
You can exchange these jetons at the various beer stands for a 10 cl sample.
Keep your head and drink responsibly.
Practical info
23+24.04.2022
Location: Brabanthal | Brabantlaan 1, 3001 Leuven
Wheelchair accessible
More information: website Zythos Beer Festival