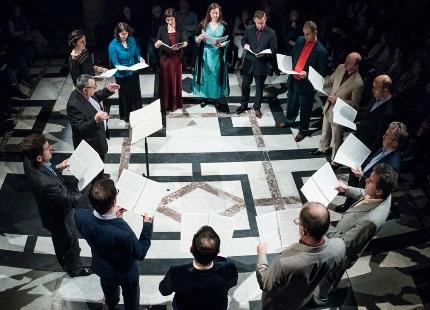 Enjoy the dulcet tones of this superior polyphonic festival. Old music is given new life and scores are reinterpreted in Leuven. This is how Flemish polyphonic music is being gradually rediscovered. Various ensembles bring enchanting polyphonic music back to life during Voices of Passion. The setting for this unique festival is the Park Abbey Baroque church. An oasis of tranquillity just outside the city, with music to quiet the soul.
The Alamire Foundation in Leuven is helping people to appreciate this ancient musical style once again. They are maintaining important pieces of our heritage by interpreting and digitising ancient scores. Every April, the world's best ensembles are invited to perform in the Park Abbey Baroque church. They give this old music a special interpretation in these performances
Flemish music masters
Just like the Flemish Primitives in the art world, Flemish composers took the world by storm during the Renaissance. They made names for themselves composing music made up of multiple voices, i.e. polyphonies.
The style was based on monophonic Gregorian music, adding another voice each time. This music expanded to become extraordinary, complex sound structures, whereby each vocalist must be able to link multiple parts. As from the 15th century, composers from the Low Countries -named 'flaminghi'- served as the ultimate reference in Europe for this style of music.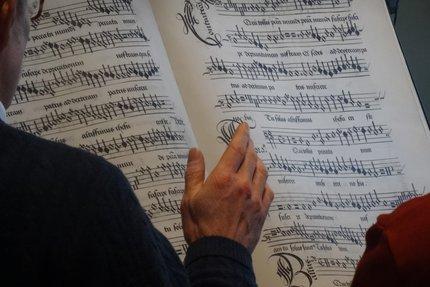 In polyphonic music, multiple voices sing their own melodies simultaneously. This gives the music a complex structure, as well as an extraordinarily harmonious unity. This style of music evolved from a point where there was initially a single, overpowering voice into a style where all the voices were equally important. The composers utilised an incredible amount of technical control, which created balanced musical lines and a gorgeous composition of the voices.