We bring Leuven to you. You can admire quite a few of the city's highlights with 360° photographs, in M Leuven you can walk through old exhibitions, and Abdij van park offers you a virtual tour.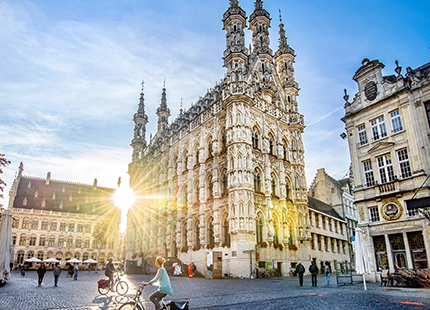 Discover the hightlights of Leuven in 360°:
Brewery Stella Artois & beer bars in Leuven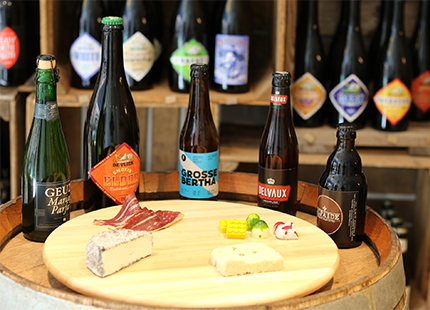 Leuven's eminently enjoyable cafés are closed for the moment, but no worries! We can help you have your own fully-fledged beer experience at home. In this clip, we show you how to draw the perfect beer.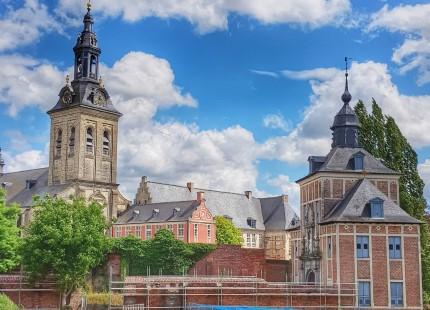 Visit the magnificent Norbertine abbey on the outskirts of Leuven. It's one of Europe's best-kept abbeys. Discover the beautiful library and the refectory of the friars via StoryMap.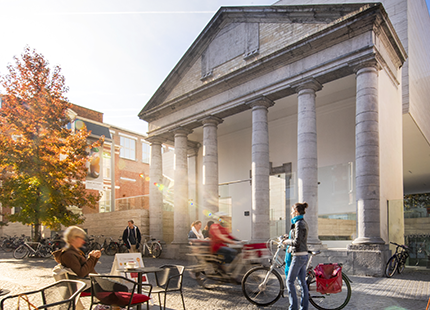 Now that you are temporarily unable to come to M, they are doing everything they can to bring M to you. You can walk around the exhibition rooms virtually, watch videos about current and past temporary exhibitions or listen to the first podcast Moving Henry about Saint Peter's Church.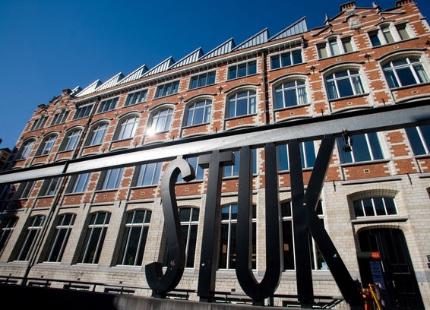 Visit one of these monumental churches: