There's no better place to spend those cold winter days than in Leuven's convivial city centre and Christmas market. There's the attractive winter garden, fun Christmas market, concerts in the city, and the ephemeral Beguinage by candlelight.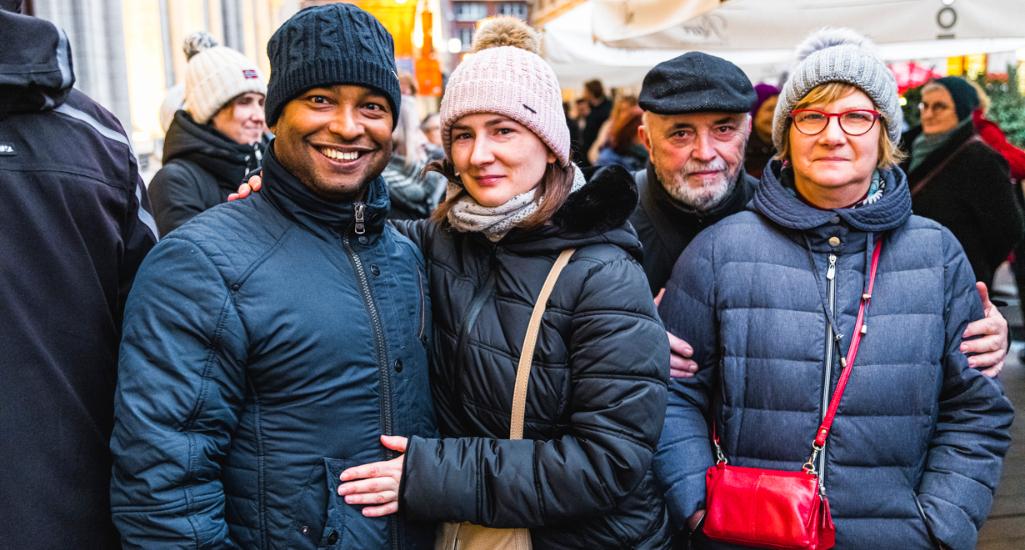 Walking in winter wonderlands
Visit the city's most beautiful spots, all dressed up in their winter finery. Stroll through Leuven's beautiful streets and soak up all the holiday ambience.
Winter Season Leuven: 3 December 2020 until 3 January 2021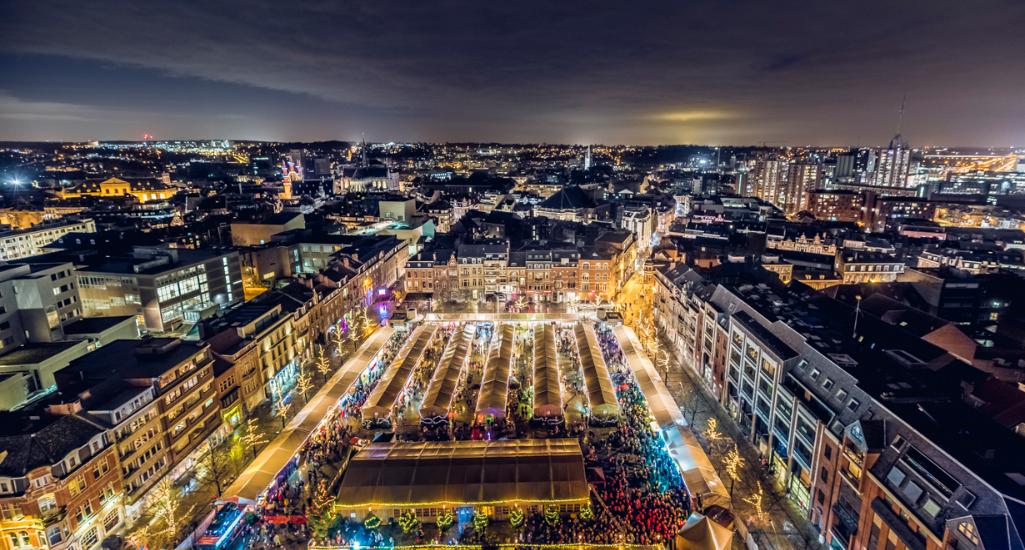 Cosy Christmas market in the heart of Leuven
Stroll among the many Christmas market stalls at one of Belgium's oldest Christmas markets. Over 170 stands open for business for a month long. The cosy atmosphere and the location right at the city centre are perfect for enjoying a special city trip during the holiday period.
from 9 December until 20 December 2020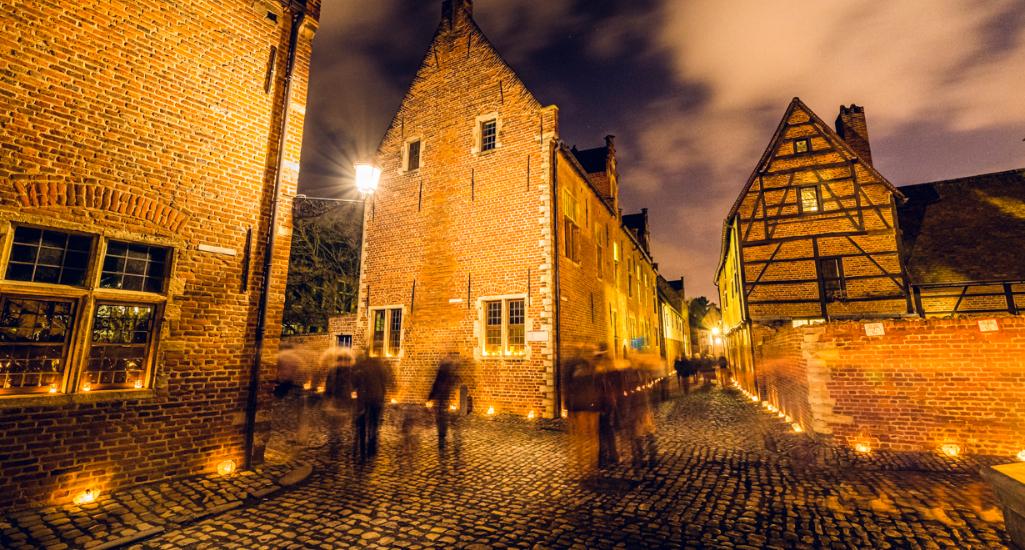 Great Beguinage by candlelight
One night a year, this fantastic setting is bathed in the soft glow of thousands of candles. Catch the Christmas spirit shimmering in the light of all these candles lining the narrow streets of the Beguinage during this special evening.
12 December 2020 (from 17:00 until 21:00)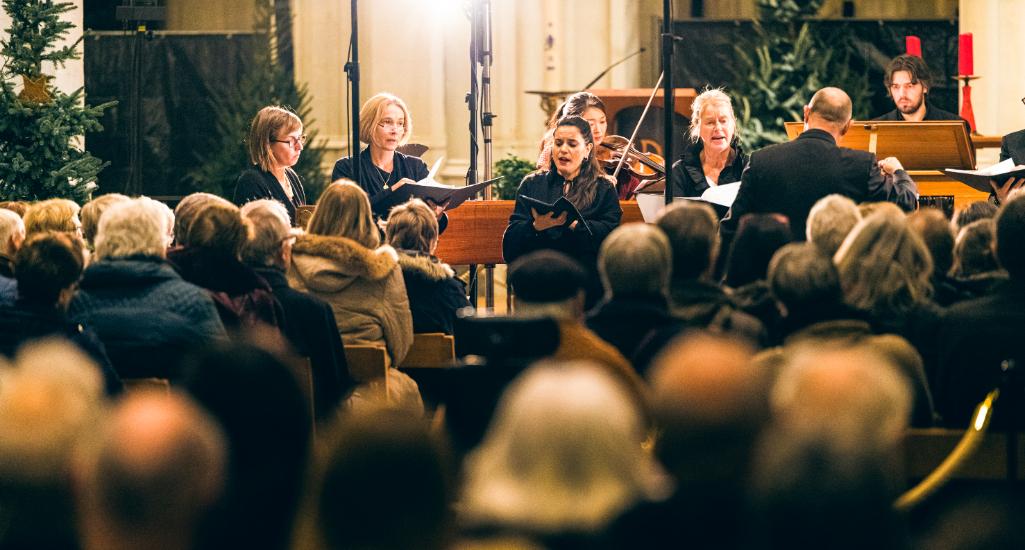 Warm winter sounds
While the Christmas bustle goes on outside, Saint Peter's Church fills with soft, classical music. Listen to the moving melodies of classical ensembles in this beautiful church.