Get acquainted with the Belgian beer culture in the hometown of Stella Artois. The brewery is within walking distance of the city centre. Discover small, artisanal breweries in the vicinity that are trying out new beers and innovative recipes. 
Leuven Beer Weekends with an innovative beer festival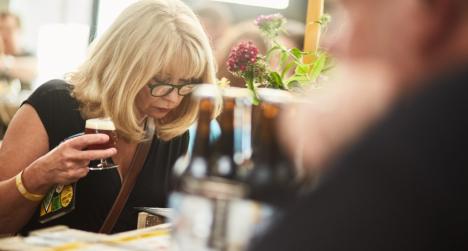 In April of every year, Leuven spends several weekends focusing on beer. A highlight of the itinerary is the Leuven Innovation Beer Festival, which brings together craft beers from around the world. Try new recipes, unique ingredients and special beers. The craft brewers will be happy to introduce you to their products.
The itinerary also includes the Zythos Beer Festival, which is an annual appointment for beer buffs. There are over 500 beers for you to try at this festival.
Visit Brewery Stella Artois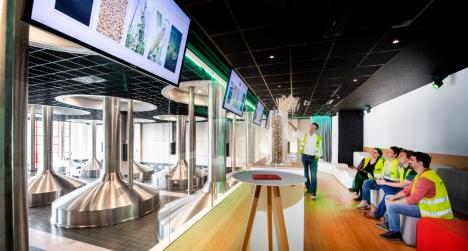 Learn about the fascinating brewing process behind your favourite beer at the Stella Artois brewery, within walking distance of the city centre. The world's largest beer concern lets you learn about the beer's exciting history. You will see every aspect of the industrial brewing process. 
Guided tours in English every Saturday at 15:00 (13:00 & 17:00 in Dutch)
Price: 12 euros per person
Domus Brauhaus, a brewery directly linked to the pub
Currently closed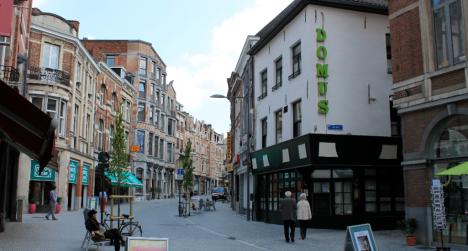 The Domus home brewery is located in a picturesque little street behind Leuven's Town Hall. They've been brewing beer here since 1985. The brewer works with small-scale machinery and follows a traditional process that doesn't use any additives. 
Free individual visit with audio guide (available in English)
Groups: guided tours of 45 minutes at 8 euros per person (includes sampling of 2 house beers)
Reservation for groups via info@brauhausleuven.be