And& is a one of a kind summit and festival at the intersection of health, tech and creativity.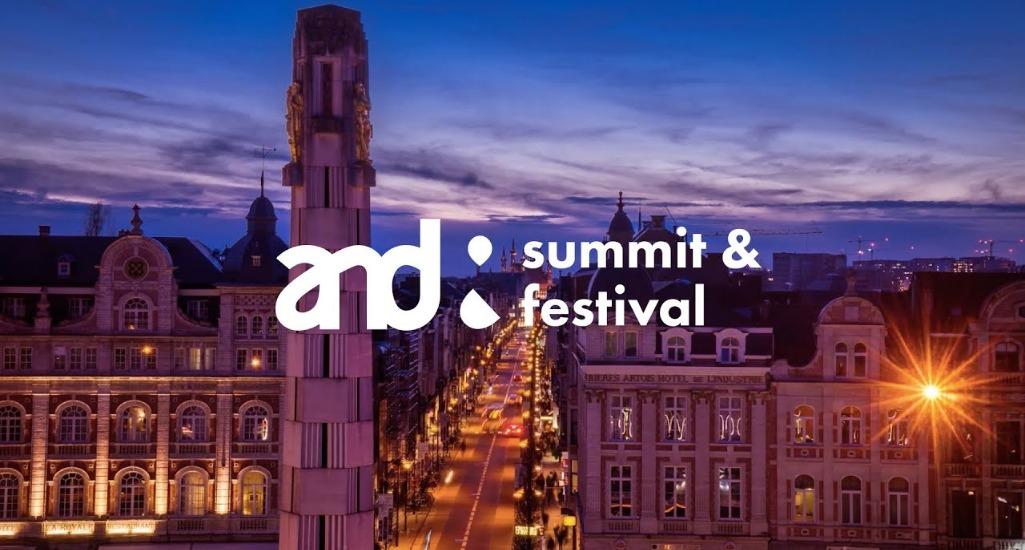 A unique summit and festival
4 days and nights, a well-selected worldwide collage of +100 thinkers, inventors, entrepreneurs & artists of all backgrounds will explore the impact of health, tech & creativity on future city life during And& festival.
Discover inspiring talks, avant-garde music acts, a start-up and scale-up forum, a tech expedition and art interventions in public space.
Speakers on the 2020 edition include Jimmy Wales (co-founder of Wikipedia), Erika Cheung (innovation ecosystem builder), Chris Meddina (inventor of the #hashtag) and Payal Arora (digital antropologist).
from 21 until 24 April 2021