Leuven's reputation as Belgium's beer city is reinforced by the Leuven Beer Weekends. Over the course of three weekends in April, you will be served a itinerary overflowing with hoppy goodness, ranging from beer tastings, beer walks, beer workshops, and brewery visits to surprising pairings with tasty treats, including chocolate of all things! The Beer Weekends begin and end with a beer festival. 
Leuven Innovation Beer Festival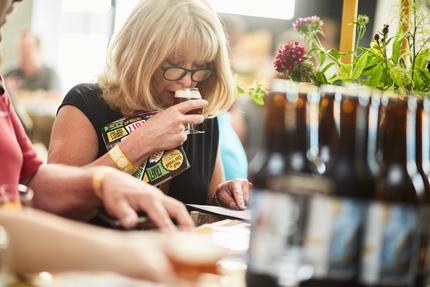 The Leuven Innovation Beer Festival kicks off the Beer Weekends. Craft breweries from around the entire world present their most innovative beers here. Ancient traditions go hand-in-hand with innovation. You'll see this time and again, in the brewing process, the ingredients, the techniques, the packaging, etc. Spontaneously fermented, unfiltered, organic, or vegan beers; come and taste them all. Hof ten Dormaal, located in the countryside surrounding Leuven, organises this fantastic festival. 2020 will mark this festival's sixth anniversary.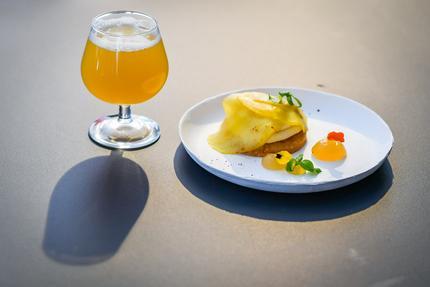 Food & Hops is an event at the crossroads of beer and gastronomy. Leuven's best chefs will be dishing out some divine creations based on and combined with a specific beer. To get a comprehensive experience, combine your visit with a unique workshop taught by beer professionals. A marvellous beer weekend where flavour and experience are key. 
dates: April 2021
location: Hal 5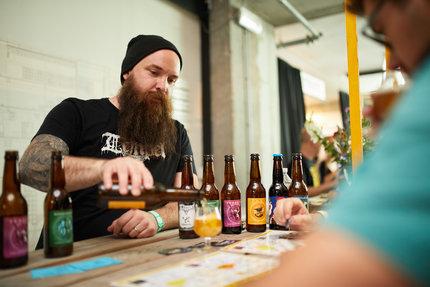 The Beer Weekends end with the Zythos Beer Festival. With over 100 Belgian brewers and 500-plus beers, it's  Europe's largest Belgian beer tasting festival. Both the big, established breweries and the smaller, less well-known brewers will all be at a single location. You lease a 10-cl tasting glass, buy a bunch of jettons, and trade these in for beers tapped at the stands of your choosing. 2020 marks the 17th edition of the Zythos Beer Festival.
dates: 17 - 18 April 2021
location: Brabanthal
more info: www.zbf.be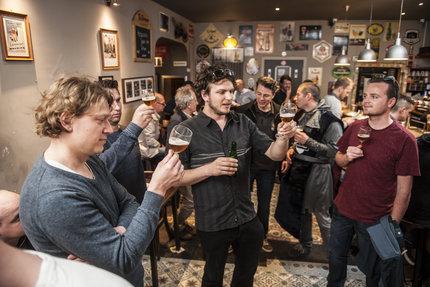 You can expect a lot of other beer activities during the Leuven Beer Weekends: beer tasting walks, brewery visits, beer workshops etc. Take the Stella Artois brewery's interactive tour, which will guide you past the beer coppers and bottling lines. Join a guided bike tour to an craft brewery just outside the city. Visit Brauhaus Domus where the beer flows straight from the brew-kettles to the taps in the brasserie. Or enjoy some tasty dishes based on beer served with matching beers. Discover which beer bars and beer restaurants have a table open for you.