Tips to inspire you from those in the know.
6x favorite spots in Leuven
according to pub owner Gie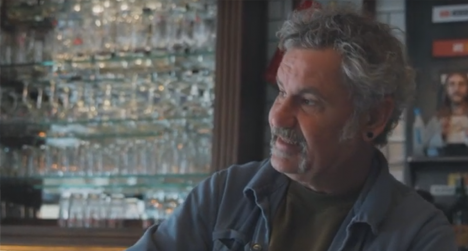 Everyone knows Gie in Leuven. As he says himself, he's 'bitten by the hospitality microbe'. If it were up to him, he'd serve it until he passed out from exhaustion.
9x hotspots for a sustainable visit to Leuven
by local Hélène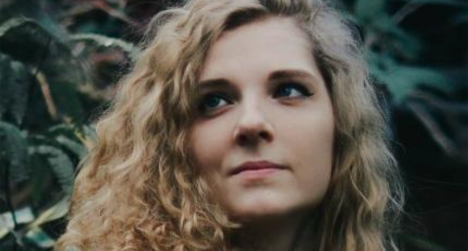 Leuven is one of Europe's greenest, most sustainable cities! This was confirmed when the city received the title of European Green Leaf 2018. It's European recognition for all of Leuven's hard work in sustainability and liveability. This means it's high time for a sustainable visit to Leuven! These nine hotspots are must-sees. 
11x favorite spots in Leuven
according to taxidermist Jeroen
Jeroen Lemaitre is passionate about taxidermy, the art of stuffing animals and insects. In 2014 he decided to inspire others with unique creations and started his own business in Leuven. He loves it when his creations evoke a wow effect on passers-by and customers.
8x Leuven with kids
by local Elke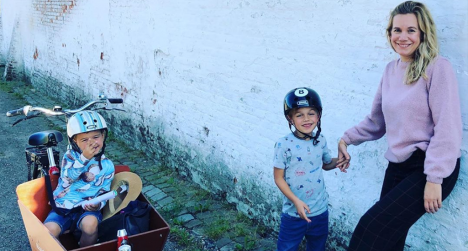 For those who think that Leuven is only a student city, we offer 8 reasons why you should definitely visit Leuven with kids!
10x favorite spots in Leuven
according to rebel Jochem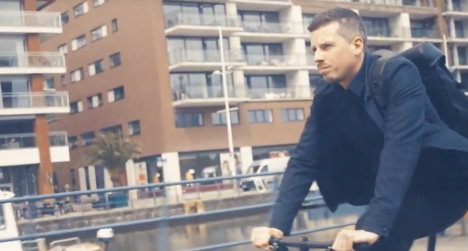 Jochem Daelman is one of the founding members of Onkruid Studio. It combines expertise in architecture, marketing, music, and culture to make creative interventions in cities. They organise, among others, the biennial and& festival.
9x favorite spots in Leuven
according to artist Pieter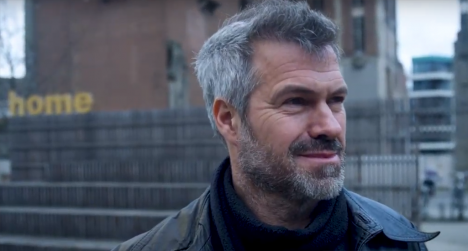 Pieter Janssen is an artist from Leuven who mainly works as a scenographer, set builder, and sculptor for the movie world, theatres, and museums. Pieter has his studio in Leuven's Vaartkom district, where he lives in his own fantasy world. When he steps outside, he happily lets the vibrant neighbourhood inspire him.
7x new coffee bars in Leuven
by About Something Around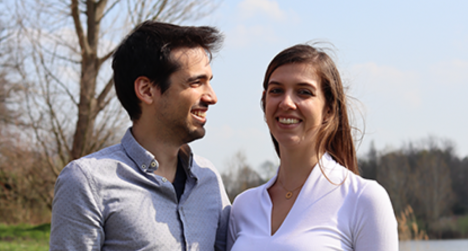 We love our daily cup of coffee! So let's talk about that delicious black gold. Usually we'll drink this either at home or at work, but whenever we are out and about, we looooove visiting a coffee bar. It's a moment to stop and relax, to sit back and enjoy an espresso, a long black, a café latte or whatever different option of your choosing.
6x romance in Leuven
according to our Facebook fans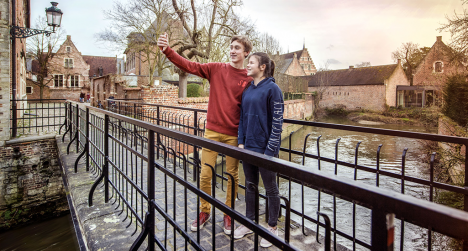 February is the most romantic month of the year. Our Facebook fans have suggested the following tips to set your lover's heart aflame in Leuven.
7x favorite spots in Leuven
according to baker Linde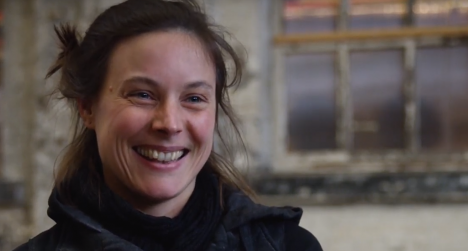 Linde owns the Korst bakery in Hal 5. She has her own personal take on bread, and on food in general. At Korst, she searches for a new formula for a centuries-old craft. It is no coincidence that her bakery is in Leuven.
4x open-air sport locations
by local Tom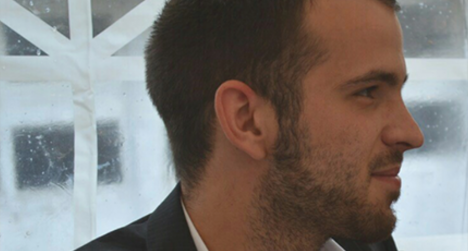 When the weather is fine there are lots of lovely places for some free sport. Here are 4 that we have chosen for you already. On with those sports clothes and off you go!
14x favorite spots in Leuven
according to artist Hans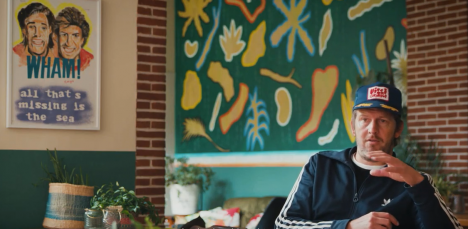 Artist and literary painter Hans Geyens always considers the city to be his playground. There's nothing he enjoys more than wandering through it in search of inspiration. He loves the mix of history and the contemporary in Leuven.
7x cycling in Leuven
by bicycle courier Dirk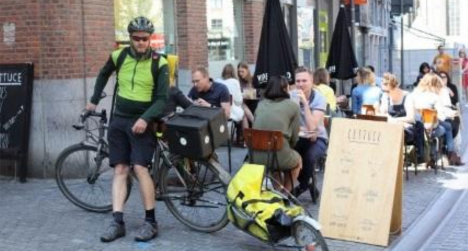 Visitors often say that Leuven is a true cycling city. They are amazed by the crowds of students taking to the streets of the city centre and the locals pedalling to school or work by bike. They also tell us that it's incredibly lovely to cycle in Leuven. 
5x lunching in Leuven
by Julie Badisco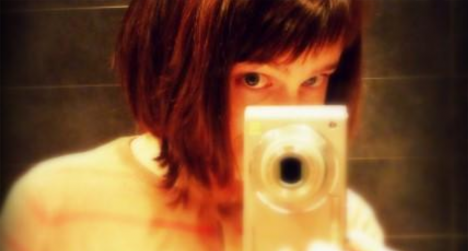 Leuven is a marvellous place to visit. Because of its rather compact size you can explore most of the city by foot. But all that walking around makes you hungry, doesn't it? In order to fix your cravings I'll show you my 7 favourite lunch spots in Leuven, so you know where to go when you're dying for food.
25x Sunday shopping in Leuven
by local Tine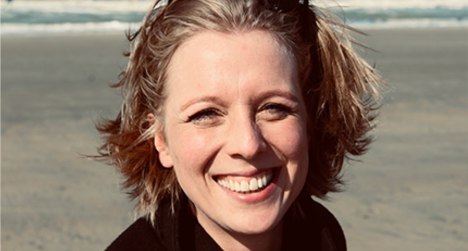 Want a great way to spend your Sunday afternoon? Every first Sunday of the month is shopping Sunday in Leuven! The shops and restaurants are open for business, so you'll have plenty of time to take a stroll through the stopping streets.