Small town, big city | Jochem
Jochem Daelman is one of the founding members of Onkruid Studio. It combines expertise in architecture, marketing, music, and culture to make creative interventions in cities. In Leuven, they organise, among others, the biennial and& festival, they designed a square in the trendy new Vaartkom district, and they are one of the driving forces behind Stelplaats, an experimental zone for young people.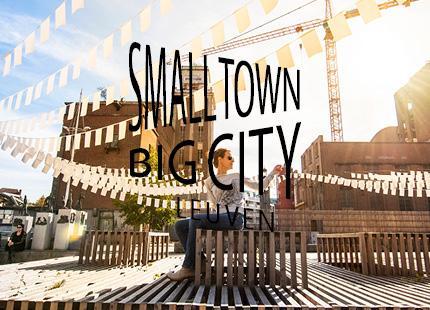 Leuven is a small town with big city vibes. That makes Leuven unique. The convenience and cosiness of a small town on the one hand, and the creativity, versatility, and diversity of a metropolis on the other hand. Leuven is small in size, but large in what it offers to in terms of nightlife, shopping, art, and culture. You'll find them all in Leuven.
Get to know artist pub owner Gie, 'señor color' Hans, taxidermist Jeroen, baker Linde and artist Pieter.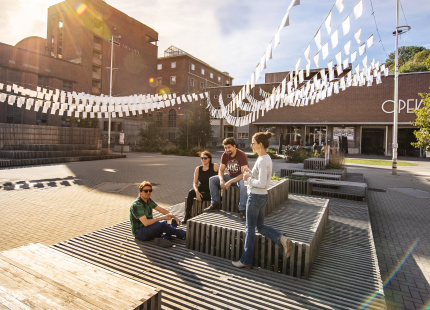 Jochem's favorite spots in Leuven
Discover where Onkruid has planted its seeds in Leuven using this map.
And naturally, Jochem's favourite places too.
Where does he like to eat? What's his favourite sidewalk café? And where does he like to stop in and shop?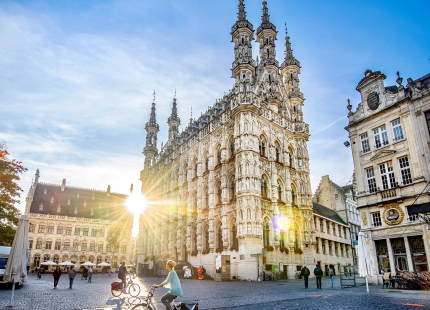 Top 10
First time in Leuven? Once you've seen this top 10, you can head home without a care. 
Some sights are free of charge. We have set up a combination ticket for you for the paid-access highlights: the ILUVLeuven Ticket.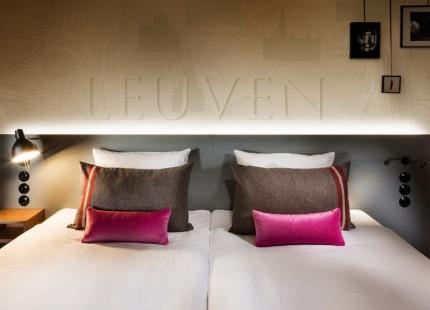 Staying over
Do you love to stay at charming B&Bs or would you prefer to spend the night in a well-known hotel chain? Leuven's got them all. Book your stay here.