Park Abbey's events calendar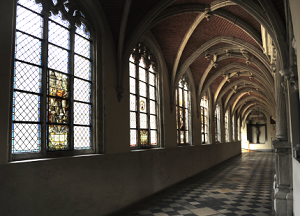 Every Saturday and Sunday
Guided tours
Every weekend, there are guided tours for individuals at Park Abbey. A guide takes you to the heart of the abbey under restoration. During the tour you are given a unique look behind the scenes of different sections of the building, such as the cloister, the chapter house, etc.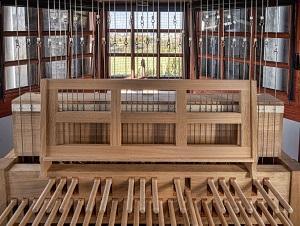 Every Wednesday (5-6 pm)
Peace Carillon concert
Every Wednesday evening, from 5 to 6 p.m., Luc Rombouts plays a suitable, varied repertoire on the peace(ful) instrument. The coordinator and driving force behind the Peace Carillon will also play a few requests during his weekly performances. From time to time, you can even follow the concerts via Facebook Live.