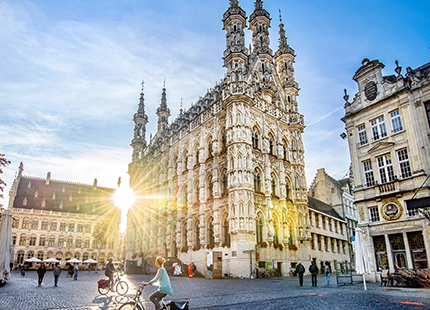 Visit Leuven offers your from now on the possibility to order digital vouchers (in Dutch or English). Order your voucher for:
All brochures are available in Dutch, French, English, German and Spanish.
ATTENTION: You can only order these vouchers when you have received a log in and instructions of Visit Leuven.