Small town, big city | Gie
Everyone knows Gie in Leuven. From a party in his legendary party space, the Rumba, to a beer in his popular pub Leuven Central. As he says himself, he's 'bitten by the hospitality microbe'. He knows perfectly what the people of Leuven want: 'real Stella and good coffee. That's the basis." And if it were up to him, he'd serve it until he passed out from exhaustion.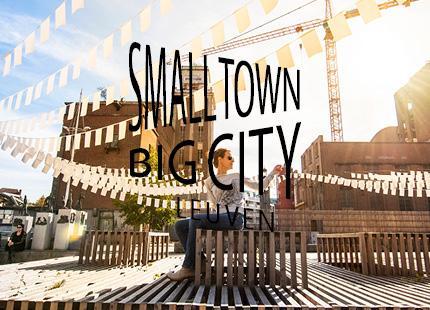 Leuven is a small town with big city vibes. That makes Leuven unique. The convenience and cosiness of a small town on the one hand, and the creativity, versatility, and diversity of a metropolis on the other hand. Leuven is small in size, but large in what it offers to in terms of nightlife, shopping, art, and culture. You'll find them all in Leuven.
Get to know artist rebel Jochem, 'señor color' Hans, taxidermist Jeroen, baker Linde and artist Pieter.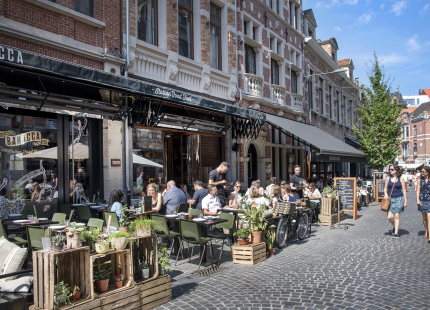 Gie's favorite spots in Leuven
Discover Gie's favourite places on this map.
Where does he eat or like to stop in and shop? Where are his cultural hotspots?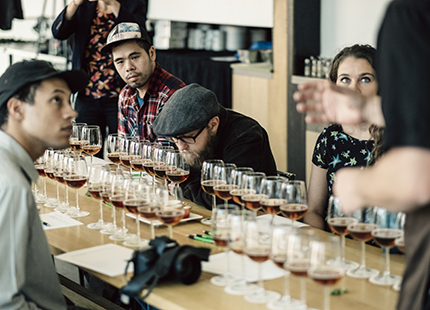 Beer in Leuven
Leuven has an incredibly rich beer history. The history of Leuven's best known brewery goes back to 1366. But Leuven also has a rich beer future. The university is studying new procedures and the breweries are testing innovative techniques and flavours.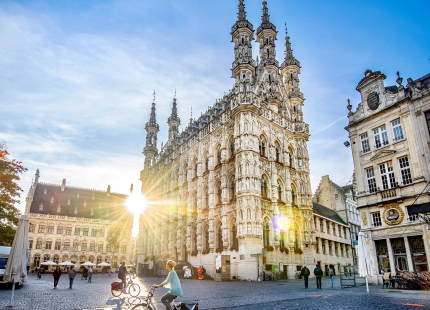 Top 10
First time in Leuven? Once you've seen this top 10, you can head home without a care. 
Some sights are free of charge. We have set up a combination ticket for you for the paid-access highlights: the ILUVLeuven Ticket.