5x Leuven for music lovers
1. Het Depot, STUK & 30CC
In the mood for a concert? Leuven has many excellent concert halls. Het Depot is a good-sized music venue that can accommodate 960 people. It is where Milow and Selah Sue, among others, who are now international favourites, started out.
For more alternative concerts, you can visit STUK, whil the 30CC cultural centre offers all kinds of music genres.
Extra tip: documentaire De Leuvense Scene
On the Ladeuzeplein, you will find Bilbo an independent record shop, where you have a wide range of CDs and vinyl records. Irresistible for the true music addict.
If you are more interested in world music, then pop into Sax. It offers a wide range of used CDs and vinyl records.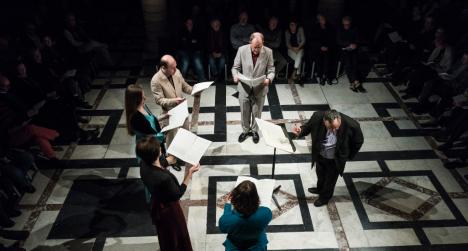 3. Alamire Foundation & Voices of Passion
On the Park Abbey site you will find the Alamire Foundation, the study centre for medieval music in the Low Countries. During the annual Voices of Passion festival, you can enjoy heavenly polyphony of the highest calibre.
Leuven Jazz is the Leuven jazz festival and it takes place during the Easter period. It features not only well-established names but also up-and-coming talent. In addition to concerts, there are also jazz films, circus and family performances on the menu. You will experience the festival in the familiar concert halls, but also in new urban places, in pubs and student accommodation, in cinemas and in people's own living rooms.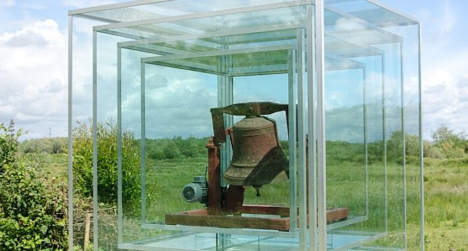 5. Hear Here sound art walk
Belgian and international sound artists invite you to listen consciously to the acoustics of the city during unusual walks in different city areas during Hear Here. Fourteen resounding artworks are spread out across ten heritage locations. Every installation engages in an acoustic dialogue with the architecture and the surroundings.