Leuven's monumental churches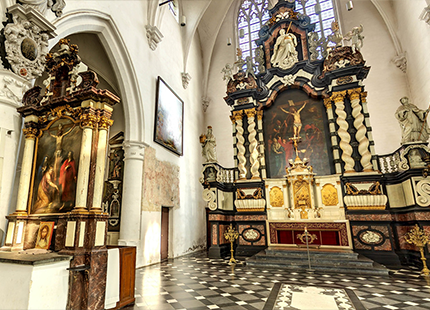 There are some gems in Leuven: the monumental churches. They each have their own story to tell. It's a story of (unknown) masterpieces and people.
Using the brochure you can discover them all. Enter and admire them from a new perspective. Once inside, you'll learn everything about their history and most important facts. Have fun discovering them!