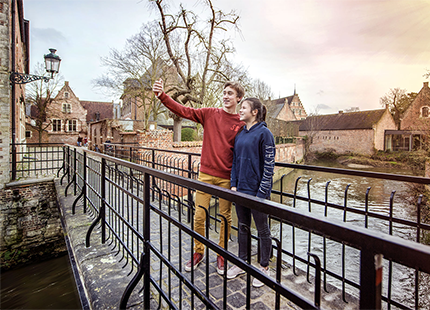 Discover Leuven's hidden seductions. This pocket-sized and delicately illustrated book will guide you through the city's most intimate little corners, providing you with their stirring stories.
A bicycle route takes you outside the city walls to idyllic locations such as Arenberg Castle and Park Abbey.
Don't forget to bring your lunch! There are some great designated picnic spots!