The cosiest terraces in Leuven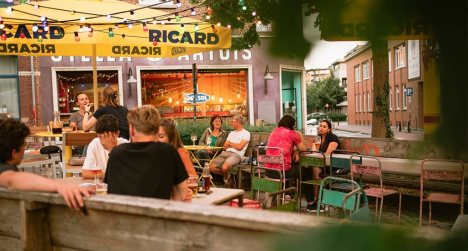 Summer's here. In a lively city like Leuven this can mean only one thing: time to head outside and explore the city's many terraces! Because of the particularly large selection of cafés, finding the perfect terrace can be a bit of a search. That is why we are happy to share some of our personal faves.
Go for a picnic in Leuven with local products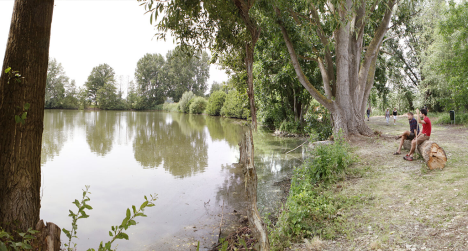 Have fun with the whole family and/or friend(s) enjoying a picnic in and around Leuven. Here are some great picnic tips from Joni, a mother of two who loves spending time with her family in nature.
Treat yourself to some classic Belgian dishes in Leuven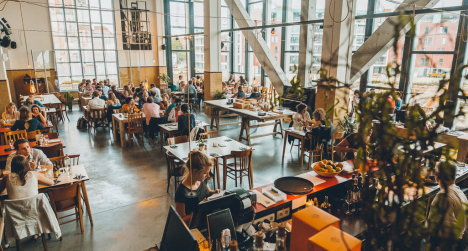 Visiting a city is a real experience, a sensory journey of discovery. Tasting the genuine Belgian classics, local and as fresh as can be is, of course, part of that experience. Flemish stew, vol-au-vent, shrimp croquettes, mussels, asparagus Flemish style, steak, all served with fries, naturally - these are the Belgians' favourite dishes, so you simply have to try them.
5 coffee shops in Leuven you should visit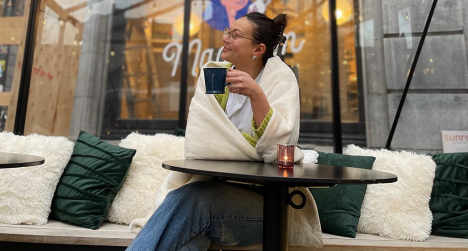 Cafe culture is a big deal in Leuven. If you're wanting to feel like a local, we recommend visiting one (or multiple) coffee shops when you visit Leuven. Each cafe has its own unique charm and offers a cozy spot to relax and enjoy a pastry.
Experience the best ice cream shops in Leuven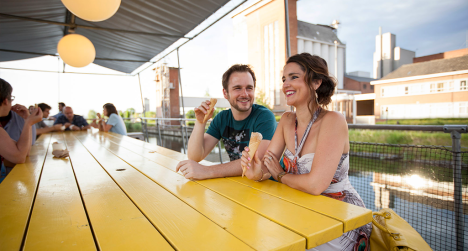 I scream, you scream, we all scream for Leuven ice cream! Belgium may be famous for its waffles, but you don't want to miss out on the delicious ice cream shops in Leuven. Kick back, relax, and grab a refreshing treat from some of our favorite ice cream shops.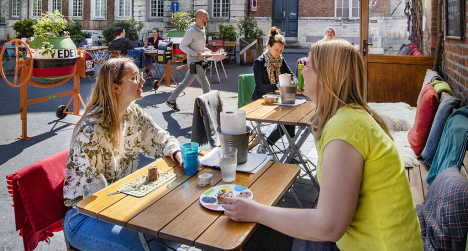 The city is home to around 100,000 students, which means Leuven has plenty of cheap eateries to chose from. This selection was made by a group of young people from Leuven and MIJNLEUVEN, the city's label for young people. After all, nobody knows the city better than the locals! Leuven on a budget, here we go!
4 chocolate shops in Leuven you should visit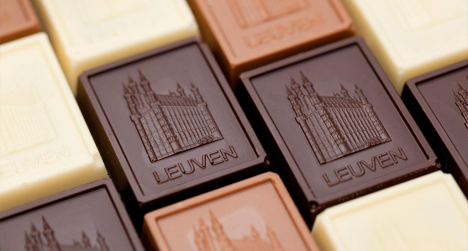 When you visit Leuven, trying Belgian chocolate is a must do activity. Luckily, there are plenty of incredible chocolate shops in Leuven for you to choose from. We have chocolatiers that specialize in traditional pralines to those that experiment with some of the most wild flavors. Not sure where to start? Check out this guide on some of our favorite chocolate shops in Leuven.