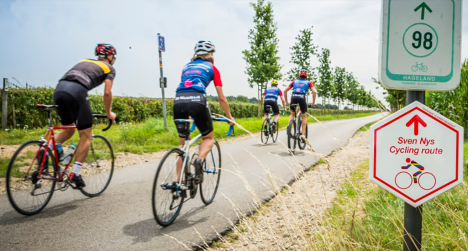 After the Road World Championships passed through in 2021, everyone now knows that Leuven is a real cycling city. Recreational cyclists who like to explore the lush green region will love Leuven and so will amateur cyclists. A number of challenging routes leave from or near the city centre, combined with excellent bicycle-friendly accommodation and many terraces, making Leuven the perfect base for your next cycling holiday.
Tips for a mini cycling break in Leuven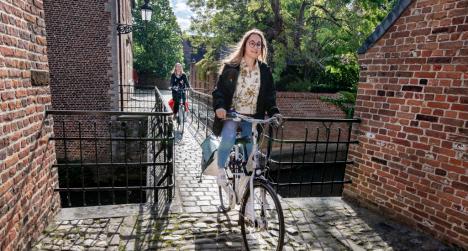 The people of Leuven love to ride their bikes. And it's easy to see why because Leuven is fun to explore by bike, thanks to its historic city centre, which is a low-traffic area, its layout making it easy to navigate, and the many green areas in and around the city. Below we share our tips for a fun, two-day cycling trip to the capital of Flemish Brabant.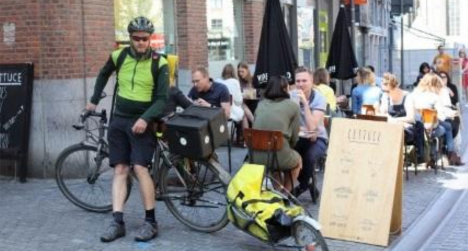 Visitors often say that Leuven is a true cycling city. They are amazed by the crowds of students taking to the streets of the city centre and the locals pedalling to school or work by bike. Dirk, Leuven's first bicycle courier, will be happy to give you his tips. He cycles 17,500 kilometres a year to deliver orders around the city.