The beer festivals of 2022 are over. See you in 2023!
Leuven Innovation Beer Festival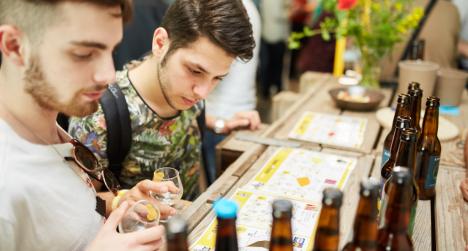 This festival brings together 16 innovative breweries so that new ideas can grow and new collaborations can emerge. Visit the brewers and taste the many unique and innovative beers from all over the world.
Practical info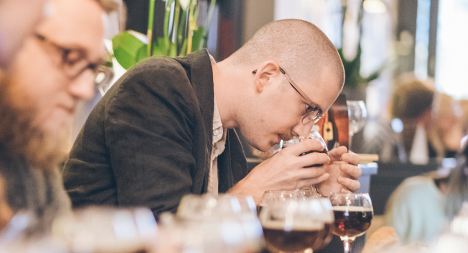 Meet 100 Belgian brewers who brew 500 different beers! Zythos Beer Festival is the largest Belgian beer sampling festival in Europe.