Insider tips for beer lovers in Leuven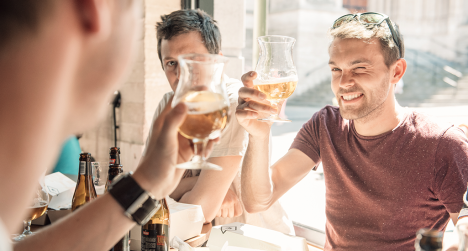 Where to start? This is a beer-loving city, can you tell? The pubs, the restaurants, the sights, the activities... Beer lovers definitely won't go thirsty here!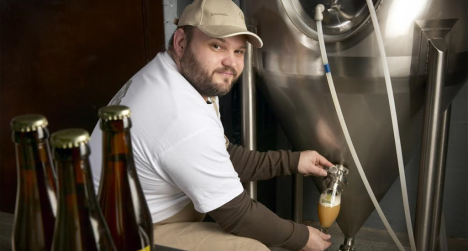 Beer experiences are not exclusive to the city centre. You can also venture outside the city to sample Leuven's beer culture. These four breweries are within cycling distance of the city centre and host weekly tours. The brewers explain their brewing process to you and you can also taste their products.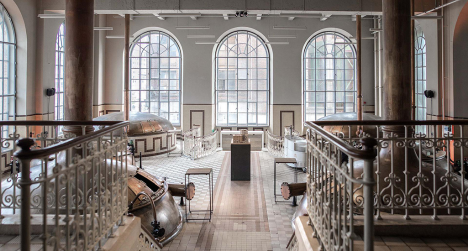 Beer and breweries are entrenched in the economic, social and cultural life of Leuven. In the mid 18th century, there were no less than 42 breweries along the banks of the Dijle river. Discover the traces of the beer history in Leuven, still deeply rooted in the city.
Beer innovation in Leuven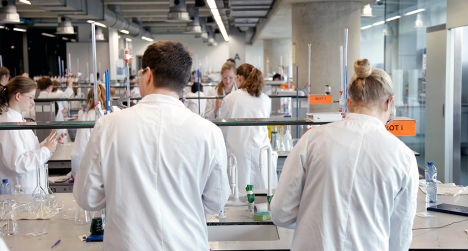 5 beer bars & shops Leuven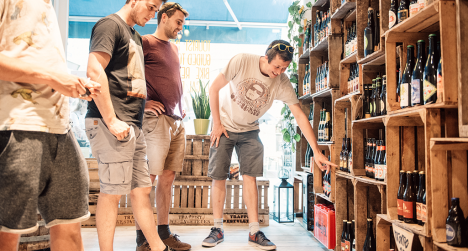 There is nothing quite like a Leuven beer, and there are so many options to choose from. Belgium is well known for its delicious beer, but Leuven excels at it and makes some of the best innovative brews. With so many delicious beverages to try, we recommend some of these bars and shops where you'll find some of the best Leuven beer.
Leuven for beer lovers & foodies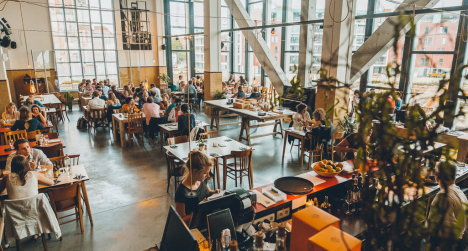 Leuven is definitely Belgium's beer capital, combining respect for tradition with an innovative mindset. The many old and new breweries, the great pubs and nice restaurants are all proof of this. So if you are a beer lover and a foodie, then this is the list you were looking for!