Did you know that Leuven is the birthplace of the Big Bang Theory? In 1931, Georges Lemaître introduced his revolutionary theory of the primaeval atom and the expanding universe. And it rocked the world of science to its core. The world-shattering cultural festival of the Big Bang will be ignited in the autumn of 2021. BANG! shows you how the Big Bang continues to inspire art and science today. Enjoy music, exhibitions, events and more.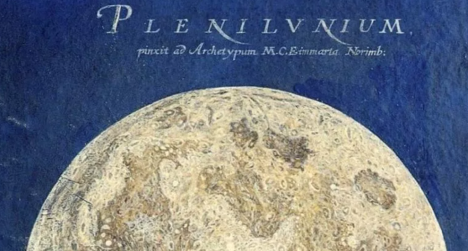 A series of world-class exhibitions in Leuven's various museums:
Dialogue museum PARCUM | An eternal gaze
With religious heritage as guidance, the exhibition covers stories about the creation, transience and hope. Parcum is situated on the beautiful grounds of Park Abbey. 
Extended until 06.02.