For those who think that Leuven is only a student city, we offer 8 reasons why you should definitely visit Leuven with kids!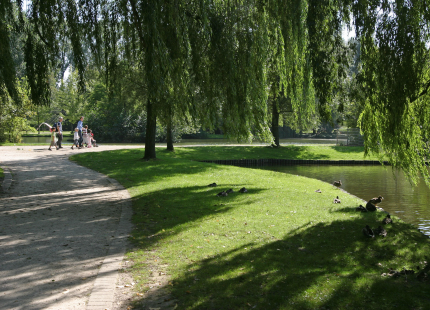 1. Provincial Domain Kessel-Lo is an excellent place to take your children. You'll find recreation, sports and education in one spot. If you like things on a smaller scale, you should try one of the many parks in Leuven. True adventurers can explore Meerdaal forest or Heverlee woods. 
 
2. Is the Belgian weather disappointing? Don't worry, art cinema ZED always surprises with classic films and films for young people. 
 
3. You're looking for a sporty activity? You can discover Leuven and its surroundings with several cycle routes.
4. Rent a bike from Leuven Leisure! They offer city bikes, children's bikes, mountain bikes, tandems and more. Helmets and child carriers are available for free. 
 
5. You're visiting Leuven with the whole family? Book the touristic train. Take a seat and relax while receiving lots of information about Leuven during the sightseeing tour in this environmentally-friendly, solar powered train. 
 
6. Museum M Leuven is the perfect place to experience some culture in an interactive manner with your kids. In addition to a playful family route and an activity booklet to discover the museum independently, kids can enjoy themselves with music, a climbing wall, a fit-o-meter and more. You're still not convinced? There are workshops for families with children every first Sunday of the month.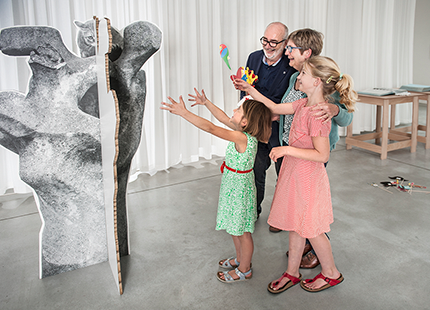 You'll find extra tips on the Instagram channel of funmomlife.